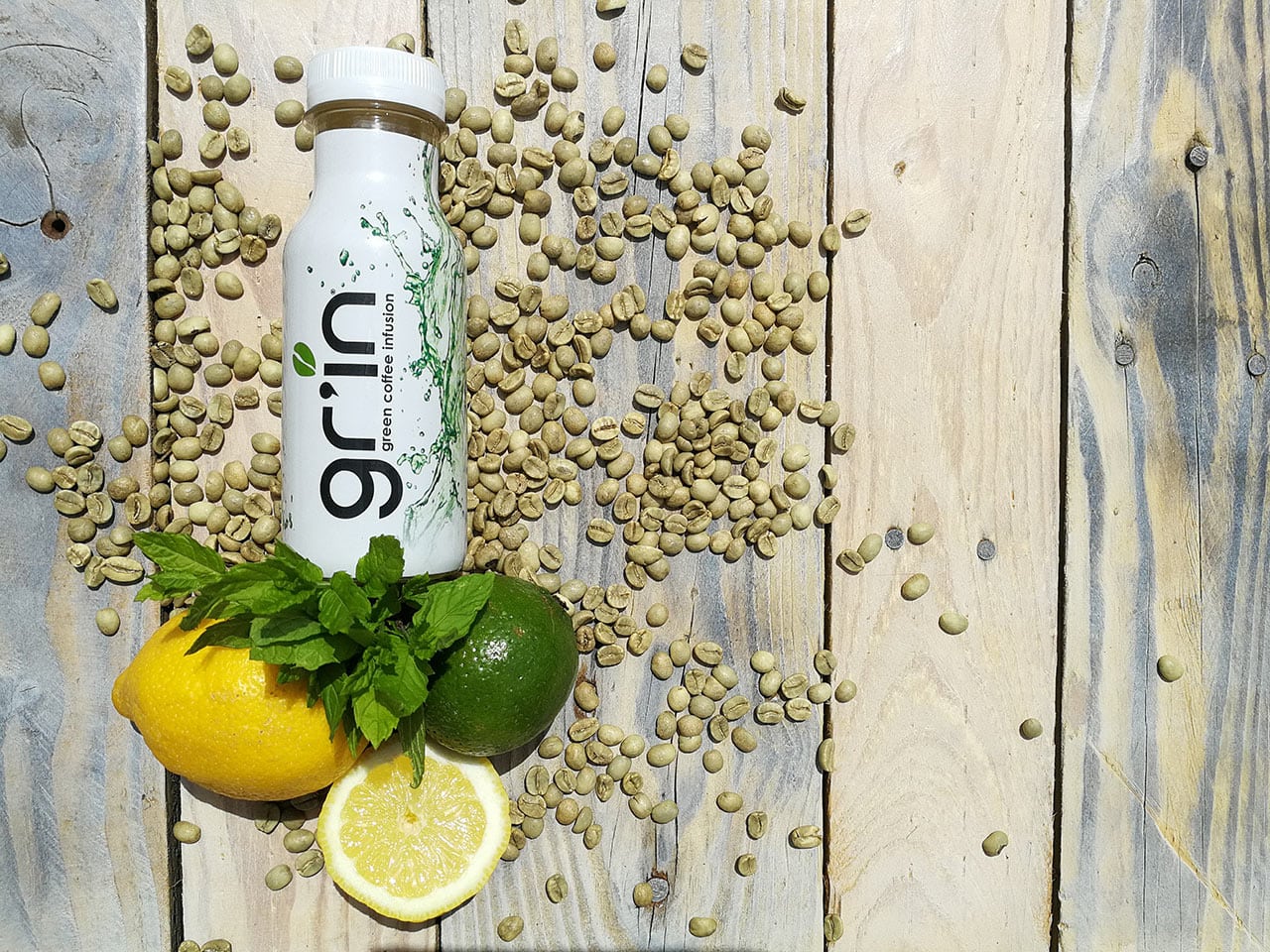 IT ALL STARTED WITH A MISTAKE…
A banal cooking mistake, a few green coffee beans mixed with a lemon juice and a little mint… the original recipe was born!
The genesis of GR'IN is similar to that of the most famous recipes in culinary history. From a family of Italian Master Roasters, Lara Concas, creator of GR'IN, knows well the roasted coffee that she enjoys in all its forms.
One day, while preparing tea, she mistakenly dropped green coffee in the water. It was too late… but this mistake allowed her to discover new taste qualities. Passionate about this seed like no other, she decided to marry this infusion with ingredients that are just as natural and healthy: mint, lemon and lime.
After some trials, she created GR'IN, the first drink with green coffee infusion.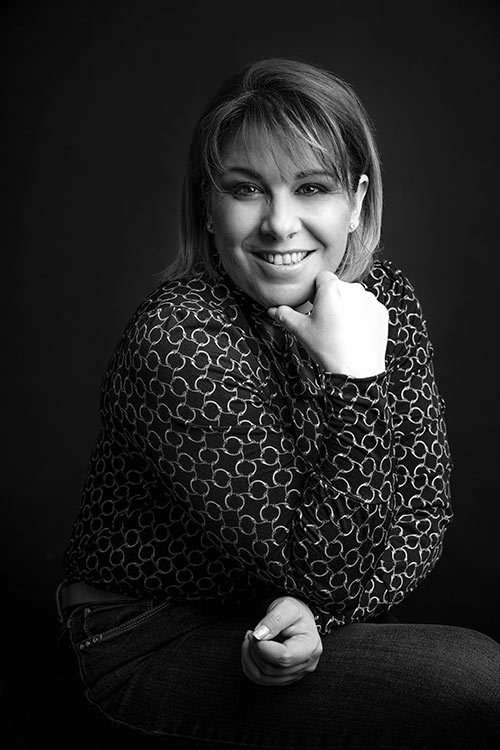 Beginning of this fabulous adventure. The artisanal version is presented for the first time at the Jumping de Massongy.
The very first series of GR'IN bottles was launched in the summer of 2018. The small white and green bottle has been unveiled at the International Show Jumping in Valencia (FRA) and immediately succeeds.
After a strong consumer demand, GR'IN releases its 100% organic version made in France.
Find your store near you or order online.