the origin of the coffee
GR'IN is the first drink made in France from green coffee! The unique recipe of GR'IN makes it a gourmet drink, thirst quenching, energizing and especially without artificial aroma, colouring or preservatives.
Because drinking is as important as eating healthy, and green coffee is a noble and unique material, we have chosen to offer it to you in its organic form. AB Certified (Organic Agriculture) by Ecocert, GR'IN respects the whole specifications of the organic drinks. By drinking GR'IN, you treat well both your body and planet Earth!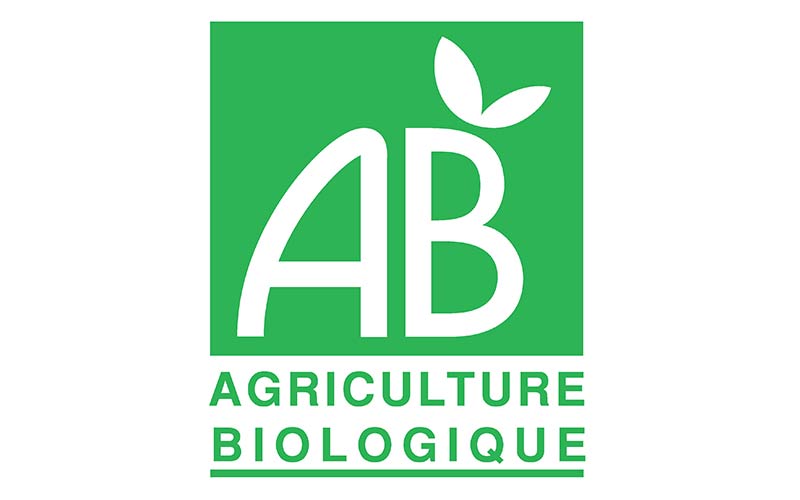 GR'IN comes from a family know-how based on a sharp selection of coffee, a unique recipe that tends to keep the organoleptic values of the coffee bean. What makes GR'IN the first coffee which does not taste like coffee!

Colorants
The pale green color of GR'IN comes from the infusion of green coffee. Our drink is also slightly cloudy like any natural infusion.

Artificial flavor
GR'IN offers you the TRUE taste of green coffee, simply dried in the sun, not damaged by roasting.

Conservatives
GR'IN contains no preservatives. Our infusion is simply pasteurized, which allows it to preserve its original flavors for 2 years in closed bottle (2 days after opening).
Green coffee is the natural grain, the « core » of the cherry produced by the coffee tree, before it is roasted. This core is simply dried in the sun. It thus retains all the organoleptic properties of coffee, including caffeine. This one, which is less concentrated in a green coffee infusion than in a roasted coffee espresso, is therefore absorbed more slowly by the body and provides energy smoothly without the famous « peak » of black coffee.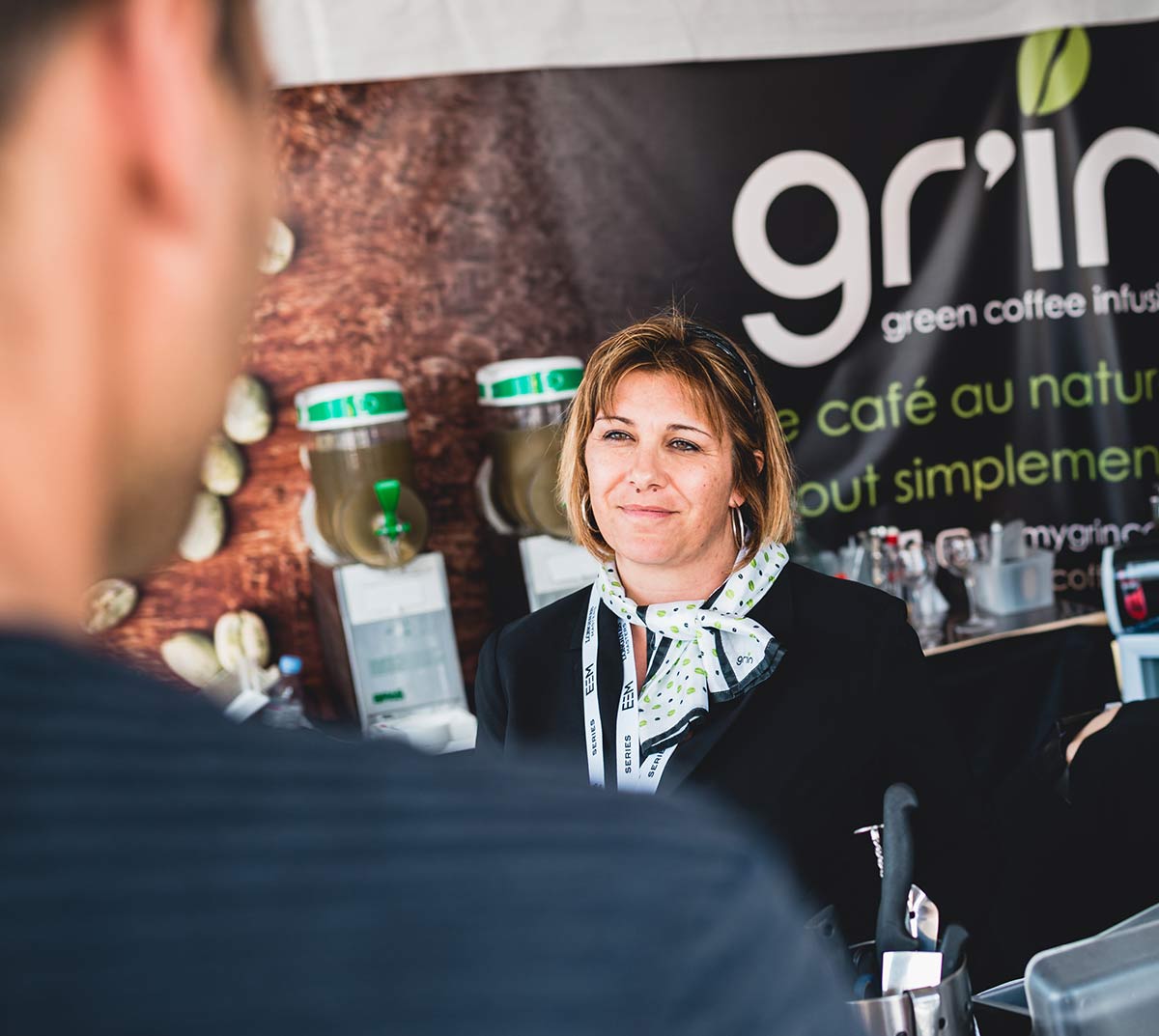 Coming from a family of Italian roasters, I bathed very early in the world of coffee. By creating GR'IN, I wanted to offer to everybody the chance to taste the unknown savor of green coffee. A clever blend of floral aromas raised by citrus fruits and softened by mint.