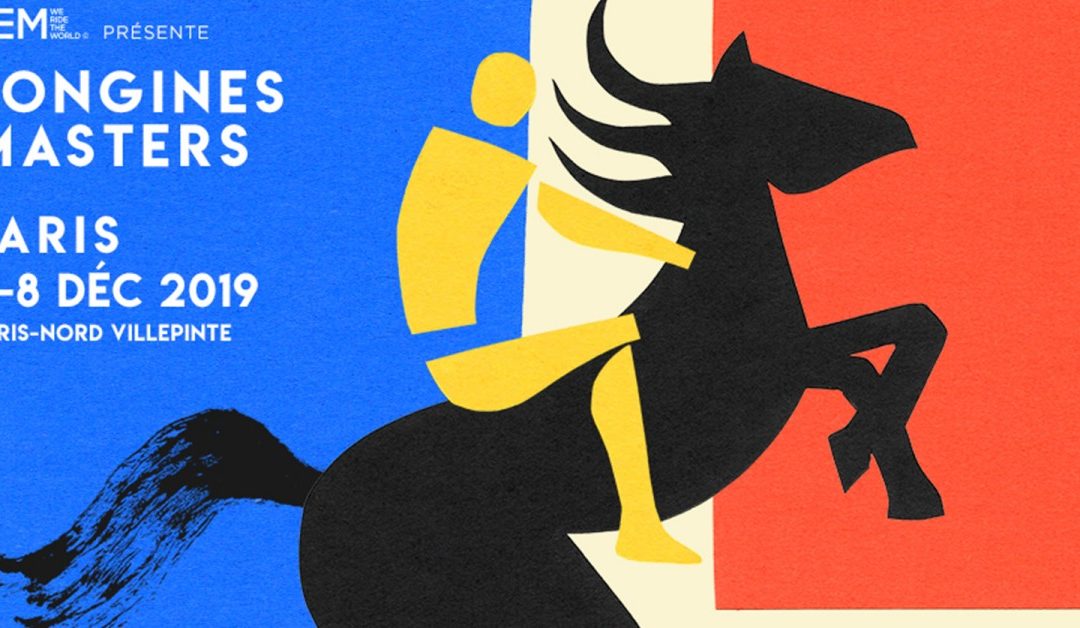 After the Longines Masters of Lausanne (Switzerland) in June, GR'IN has been chosen by EEM World to be the Official Partner of the Imperial VIP Suite. The guests of the Imperial Suite situated at the top of the lounge area will have the chance of tasting exclusive cocktails made from GR'IN.
The visitors will meet the GR'IN Team in the Prestige Village. GR'IN will be the only bar open during every party night (and of course, during opening hours!). This will be the occasion to discover the new organic version of GR'IN and taste our new cocktail recipes.
Rendezvous from 5 to 8 December 2019 at Paris Nord Villepinte (access by RER or car). Beware! Follow our posts on Facebook & Instagram. We will offer tickets for the Longines Masters and the Paris Horse Fair!